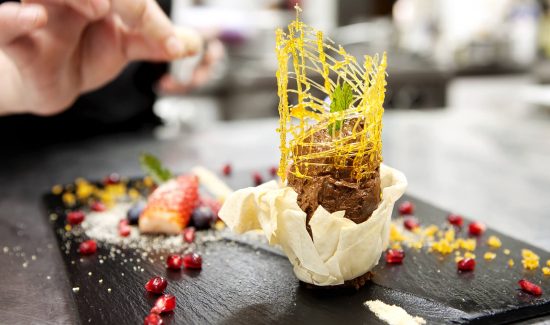 Restaurant La Oliva
Cantabrian-Basque kitchen
La Oliva has the perfect mix of ingredients to ensure a wonderful gastronomic evening, like living la vida loca Española yourself. Pintxos and delicious dishes from the northern Spanish kitchen are the true basis of a unique culinary concept in the heart of the Jordaan district, a concept which will colour your evening with a wide range of wonderful Spanish wines and which feels very strongly about hospitality and a personal approach. La Oliva kicks of the day with delicious pintxos and Spanish lunch dishes. Yvette Barents and chef Alfredo Hoz Castillo offer their guests a warm welcome!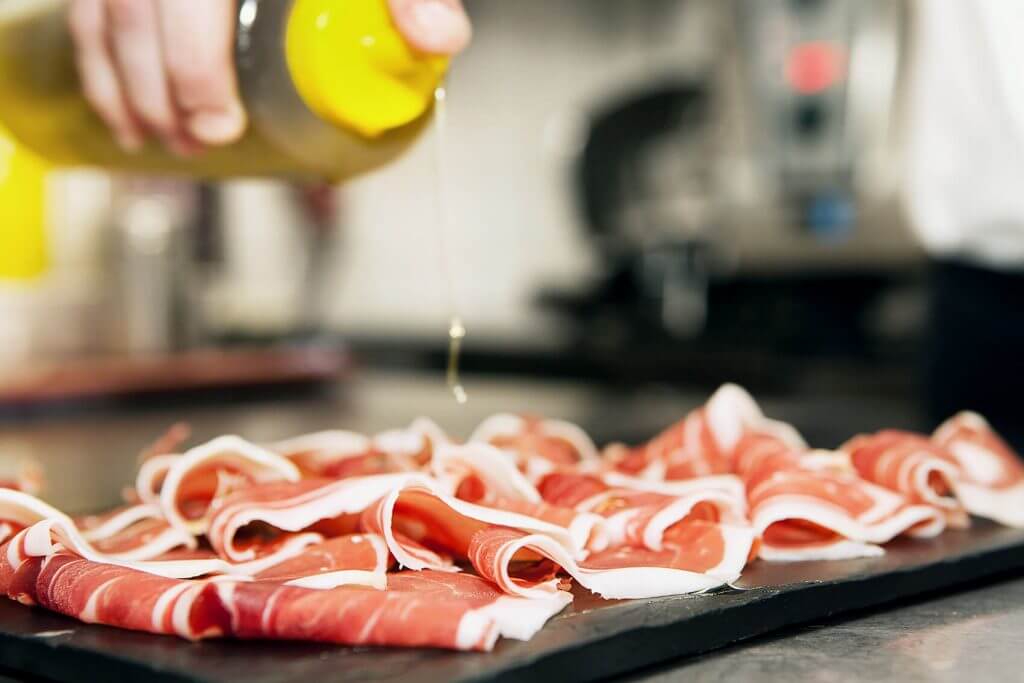 Starting now, each day pintxos at 12 o'clock and a completely new lunch menu offering you a nice range of lunch dishes. Among others we welcome you with home-made tortillas and soup, ensalada de pulpo, pata negra and much more…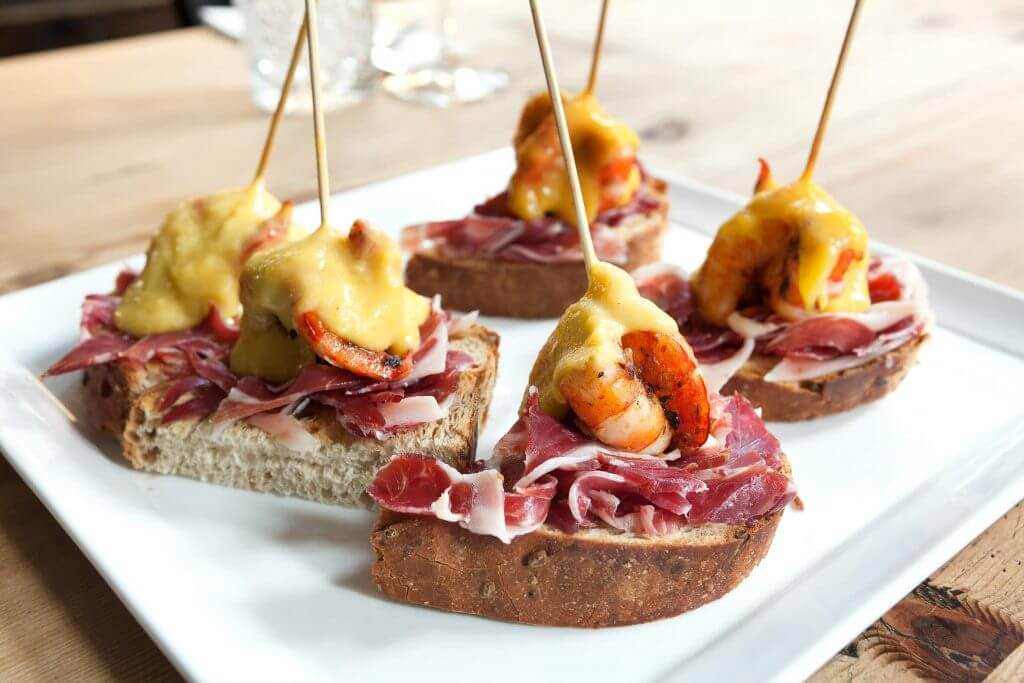 Starting at 18 o'clock in the evening, our kitchen is dinner-ready to offer you some marvellous starters and main dishes from the northern Spanish kitchen. Imagine for example a brochette of fresh tuna with duck liver and a PX (=Pedro Ximinez) reduction, a sweet sherry with a sense and taste of raisins and plums!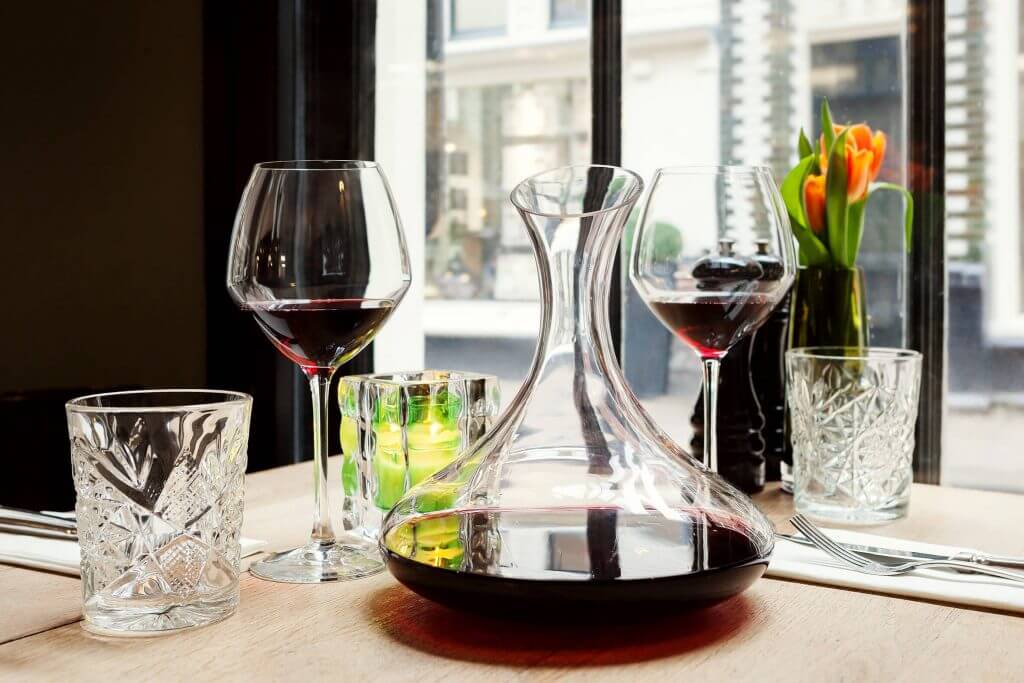 La Oliva has a wide and varied range of splendid Spanish wines from various Spanish regions to offer you. All our wines have been selected with the utmost care. allowing us to offer you some very exclusive wines.